47 GHz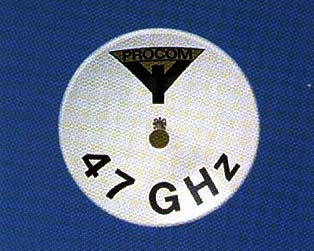 PRO-47-001
PROCOM 47GHz Parabolic Antenna 36dBd, diam.= 25cm, F/D=0,4.
Completely assembled parabolic dish antenna, white coated, with band designation, waveguide, flange and subreflector. Opening angle : 2,5°
PRO-47-002
PROCOM 47GHz Parabolic Dish. Diam. = 25cm, F/D = 0,4.
White coated but without text and without central hole for waveguide feedthtough..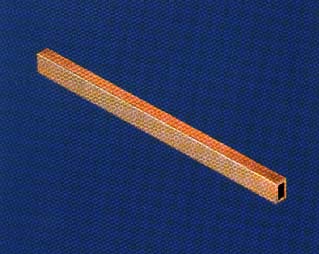 PRO-47-003
PROCOM 47GHz Subreflector, complete, made of brass.
PRO-47-004
PROCOM 47GHz Waveguide Section, WR 19, made of copped, L = 91,6mm.
PRO-47-005
PROCOM 47GHz Waveguide, WR 19, made of copper,cut to customer-specified lengh (max 1 m).
PRO-47-006
PROCOM 47GHz Flange for WR 19, made of brass.
PRO-47-007
PROCOM 47GHz Transfer Switch . 4-port, with ball bearings, brass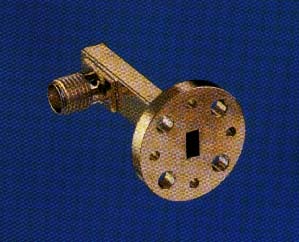 PRO-47-008
PROCOM 47GHz Coaxial/waveguide Transition. . (SMA-female connector). Made of copper/gilt brass.